A domain is first step towards taking your business around the world – It is easy and can be started right from your office, living room or even your couch. Finding the right name is as easy as a domain name search at  WebKrafts.
"GET HELP TO CHOOSE RIGHT DOMAIN
Just enter the domain you want in the search box and we'll give you the results, along with similar domains you may not have considered.
WebKrafts is not just about domain names; it's a one-stop shop for anything you need to get online. From building your own website to attracting new customers to securing their data when they make a purchase, WebKrafts  has you equipped you with complete online tool.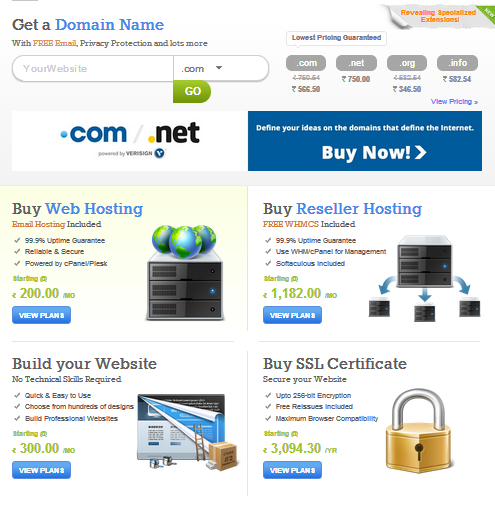 OUR CLIENTS