WE PROUDLY BOAST OF DOING
80%

OF OUR
BUSINESS THROUGH REFERRALS
What Our Clients Say
Our clients are "Most Vital" units of our progressive team.
We believe it is a symbiotic association with our clients where both of us complement each other. We worked in not only a professional manner, but also adopt the project to create a common goal. Our team's knowledge and dedication in their respective field is matchless. Our clients highly appreciate our Service level, Quality, Responsiveness and Approach. We appreciate their feeling as well.
Sonal S, Director – Client Relation
Webkrafts
"Your company has been very efficient and professional and we admire those qualities in a business. The level of commitment and passion you bring to the table is exemplary. Our new website looks great! We are really well pleased with the results. Thank you so much for all your help in designing our new website. It feels great to have business partners like yourself. A big thank you to you and your entire team.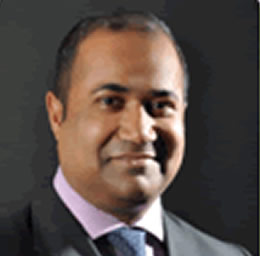 Irfan Hafeez, Director
Human Development Solutions, www.hdsolutions.ae
Webkrafts have really helped me getting my party's initial web campaign. There creative designs and professional approach helped us to convey our messages efficiently to the people. I must also say they are very prompt and quality driven company."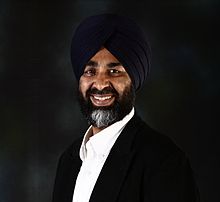 Manpreet Badal, Ex Finance Minister(Punjab Govt.)
Founder of People's Party of Punjab
I got my website in record time of 1 week as have to launch my brand. You guys have pulled me out from a real mess I was in hats off to your service level and quality solution. I would recommend all who read this to try Webkrafts. You can also visit my website and talk to my team to take feedback.  
Arun Sharma, Director LR World
LR World, www.lractiveworld.com
Webkrafts is amazing team of professionals, I wish I could be one of them (although I am in a way) but truly inspirational. My website has helped my business a lot. People ask "Who did that for you?" They are impressed. Being a business women all alone handling things Webkrafts made my job a swift sail.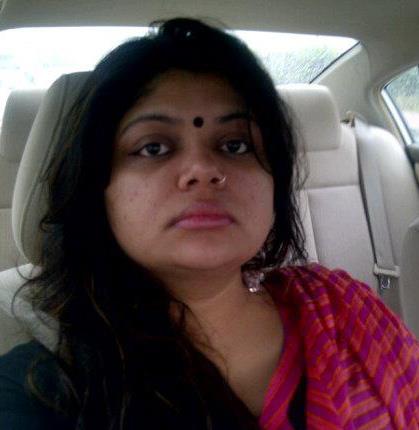 Team Massimo
Massimo Interiors, Dubai
I am amazed by process orientation and promptness of people working in Webkrafts. I always ask them about trainee my team and giving tips to us for managing my institution, apart from IT services in form of Print and Web Services which we take from them. The Web Site Looks GreatThe web site looks great. All of you did a great job. I had a few teachers figure out how to use it before the instructions we created were distributed. Thanks a ton. And, everyone that has seen the new site really likes it. Again, please give my thanks to everyone who worked on it.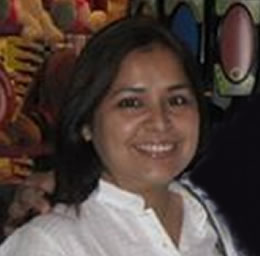 Mrs Upasna Babuta, Principal
Smart Wonder School, www.smartwonderschool.com
Dear Team it is pleasure to share that I really really appreciate ur support for all these years you support me in my IT needs. You people are well organized happy to support guys. All my projects and interactions with you had left a sweet memory to me. I wish to continue to rely on you for my web needs. Just thought you would like to know.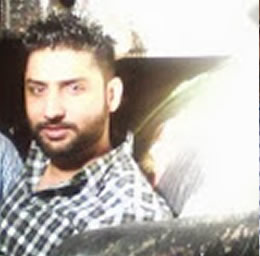 Arshdeep Singh Sidhu, Director
Aclass Forex Exchange, Ontario Canada
It has been years now, its all good! Many of our customers have remarked on the ease with which they found us using key words that stated exactly what they were looking for. We have also had many compliments on the website itself. Webkrafts have been very helpful with the design and continued additions to our site. We are completely satisfied and plan to continue using their services.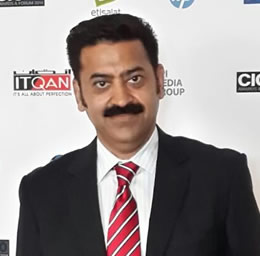 Parry, Vice President
ITQAN, Abu Dhabi
Webkrafts remained committed to delivering the best value and customer service in handling all of our company email accounts and company website. The technical support group is easily accessible (via telephone or email). I couldn't be more satisfied with a hosting company than I am with Webkrafts. Our site, which has a lot of photos, loads quickly. I would recommend Webkrafts because of their staff and their willingness to be helpful in any situation.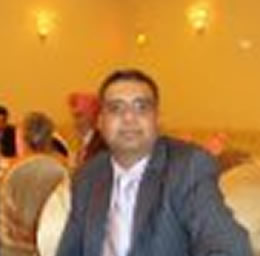 RV
Pringle Textile, Canada | www.pringletextile.com
Working with Webkrafts has been a thoroughly enjoyable experience. They listened to our thoughts and ideas, kept us updated through the entire web development process, and were quick to respond to any changes we wanted to see. I can't say enough about their creativity and professionalism. We are thrilled with our results!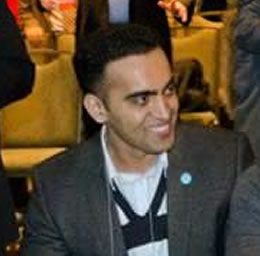 J Bassi, Director
BIC - Canada, www.bic-canada.com
Our new website looks great! Its aptly functional, updated and beautiful and we are so excited about it. Thanks for everything!"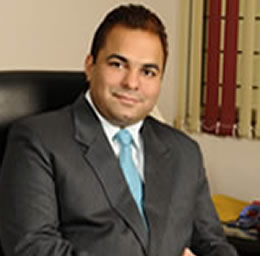 Harinder Kanda, Vice Chairman
Quest Group of Colleges, www.questgoi.org
Great Team! What a response time. I am so happy to chooose u people.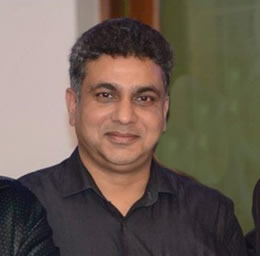 Ranjan Jain, Director
Syschem, www.syschem.in
You Guys Did A Great Job. We'd be clueless without you! Thanks so much for all you've done for us (and continue to do). We'd be clueless without you.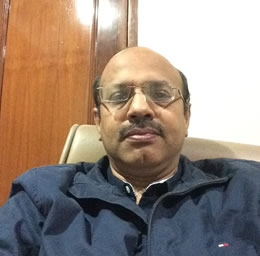 Baldev Narang, Owner
Hotel City Heart, www.cityhearthotels.com
I would like to take this opportunity to thank you for all your support in redesigning and launching our website. You and your team did a great job indeed! We look forward to your continued commitment in future associations as well.
Anuratti Gupta, Team HDS
Human Development Solutions, www.hdsolutions.ae
Contact Now
Call us today at +91 8872119922
Our clients are "Most Vital" units of our progressive team
OUR CLIENTS